Hello beautiful people! I have one last commentary report to go and a speech to present and I'm done! Quite excited really. A lot more stuff coming along together, all is good. Just want to share with you guys a bunch of books I bought recently at the Big Bad Wolf sale and also using my BB1M vouchers. I have not read in a very long time and I'm pretty sure I won't be buying anymore books in a long time. So if any of you guys have read the following books, do let me know how it is!
John Green; 4books set
The Fault in Our Stars
Paper Towns
An Abundance of Katherines
Looking for Alaska
I've read many good reviews about John Green. Honestly, I'm very excited to start reading his books!
Jane Austen; Persuasion
My first literature book. I don't know how it will go but I'm hoping to improve my English from reading this.
Drusila Beyfus; Vogue On Hubert de Givenchy
My second Vogue On book, my first was on Alexander McQueen. The book is too costly for me to get the rest of the series
Alice Harris; The Wedding Album
Photographs of weddings (my favourite type of event!)
Justin Richards; The Chamber of Shadows
Adam Slater; The Shadowing Skinned
Some dark horror to add to my collection. The last time I read a dark horror novel was probably 4 years ago. Time to get my spine tingling again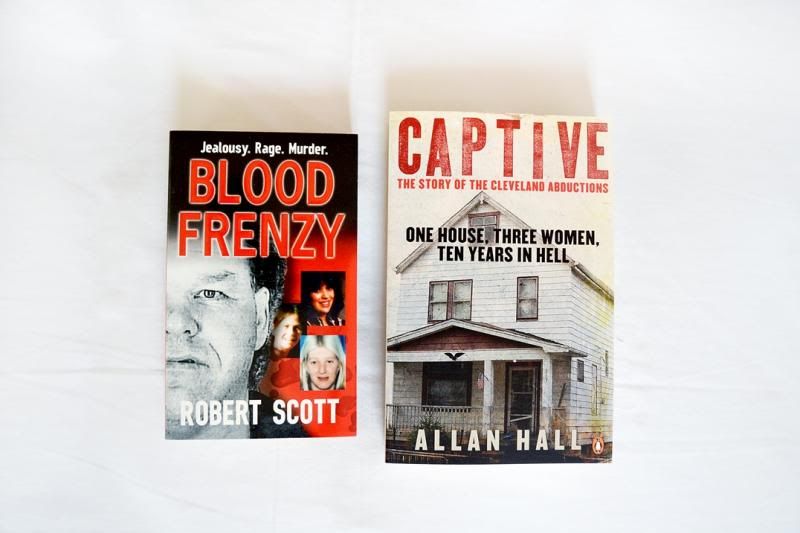 Robert Scott; Blood Frenzy
Allan Hall; Captive
My favourite type of non fiction books, murder stories! Best.
Ellen Hopkins; Fallout
I read her book Burned and enjoyed it so I though why not try reading this.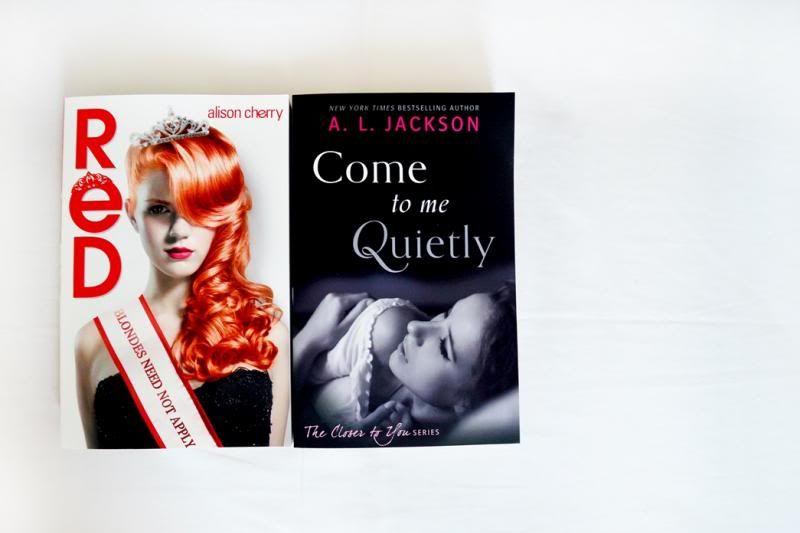 Alison Cherry; Red
A. L. Jackson; Come to Me Quietly
Some dramatic fiction stories to keep me a sane girl.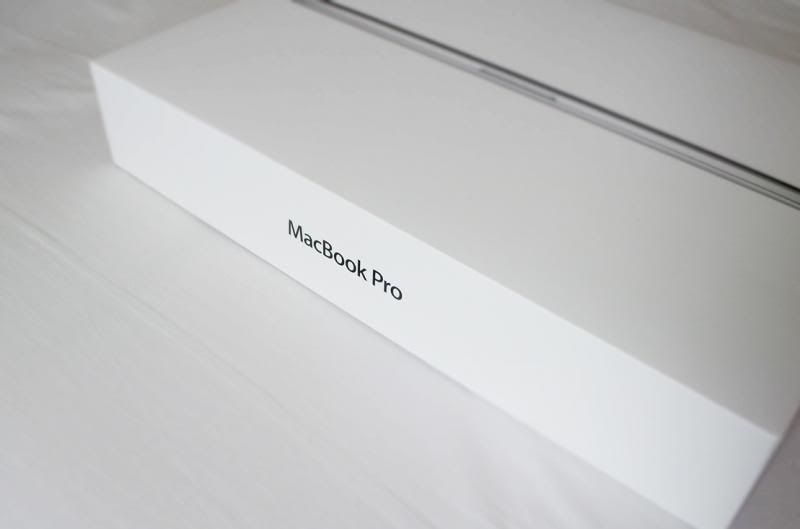 Also, my mom recently got me a MacBook Pro. I'm really happy with it and am gradually shifting from Windows to Mac. The documentation system is a bit weird but I'm learning. So far I've got no complaints about the Mac. I really enjoy using it! Till here, hope you're all doing well! Nx