First of all, Happy New Year! May 2014 be a blessing and successful year for all of you lovely people out there. Just wanna share with you guys some of the stuff I bought in December and also 2 pieces I bought in January.
From Macau: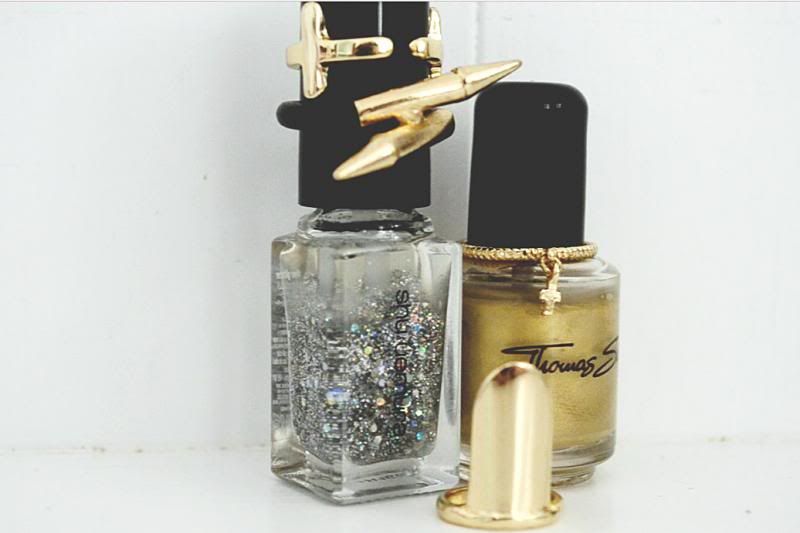 Set of 4 gold rings from Pull and Bear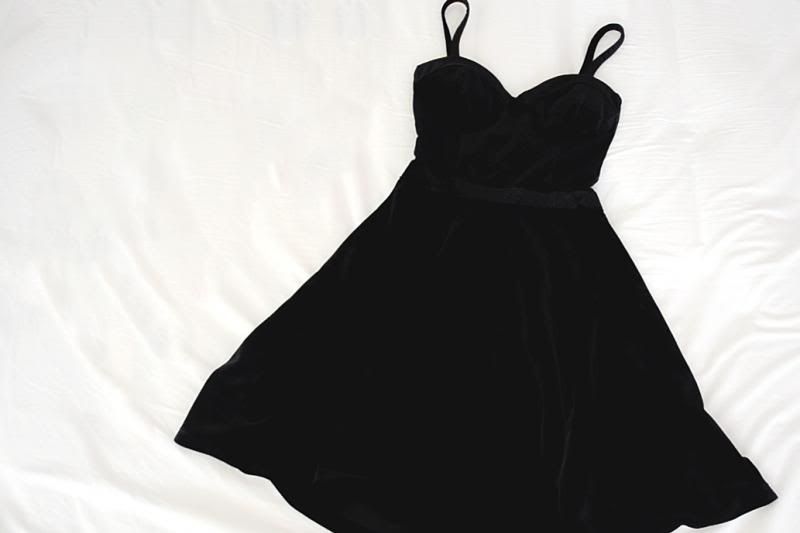 Black velvet corset dress from Bershka
Wore this dress during Christmas. Absolutely in love with it.
Black silky lace top from Stradivarius
*
From KL: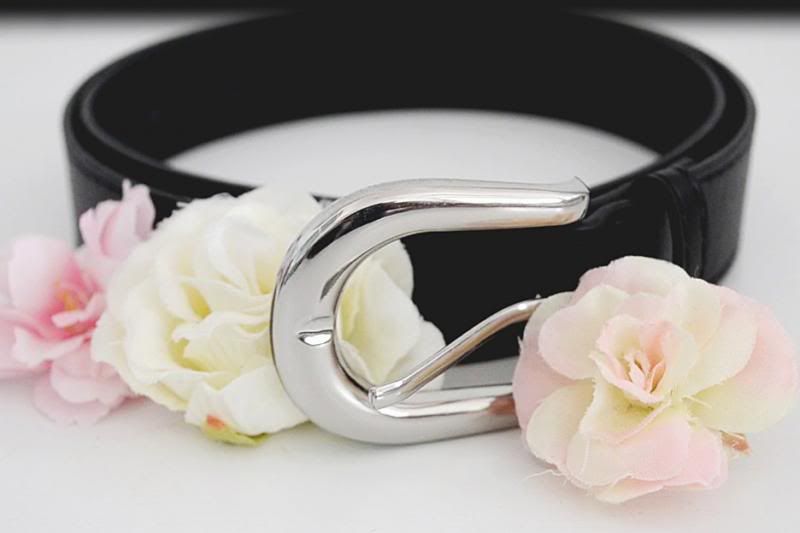 Simple silver buckle belt from H&M
Red oversize knitted sweater from Zara Kids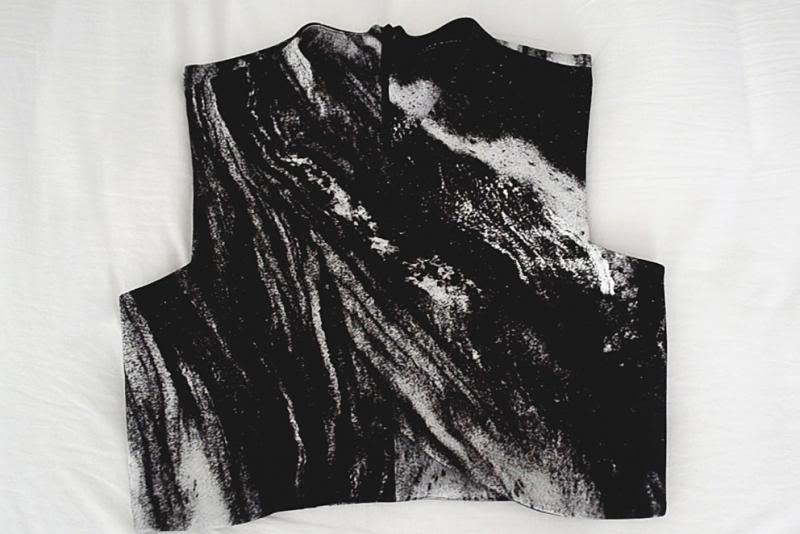 Asymmetrical printed crop top from Zara
Sheer matte foundation from Nars
Love Spell body wash from Victoria's Secret
The one I'm currently using (Endless Love) doesn't smell as good as Love Spell!
*
Bits I bought in Penang: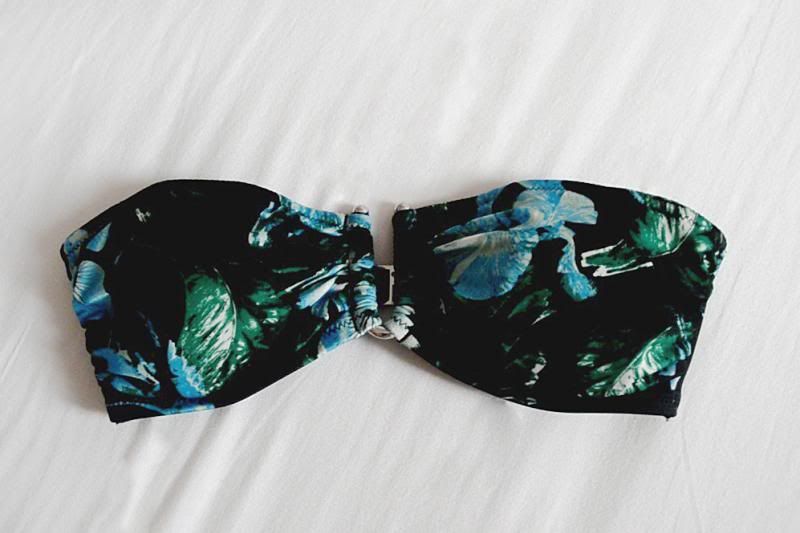 Tropical bikini top from H&M
This bikini top made my boobs look non existent -.-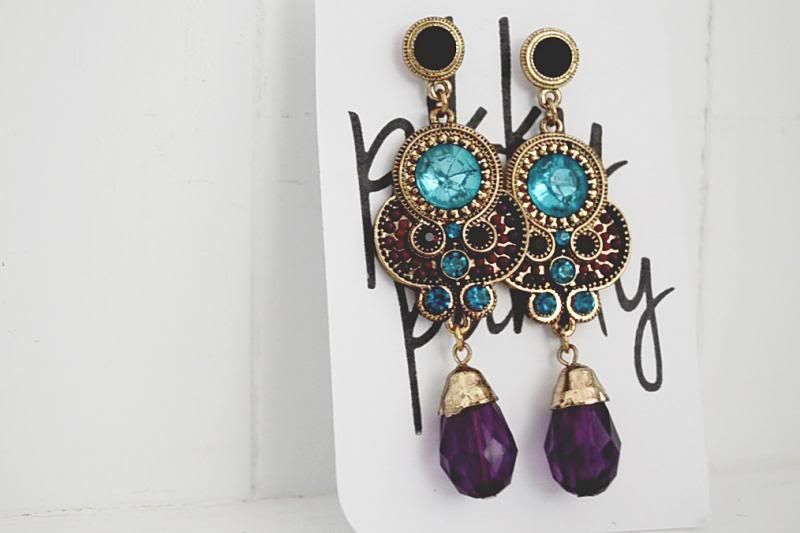 Jewel earrings from Pikky Pandy
Check out
Pikky Pandy
's facebook page for more accessories. They sell hand made necklaces as well and many other unique accessories that aren't your typical. Absolutely love their pieces! Find them
here!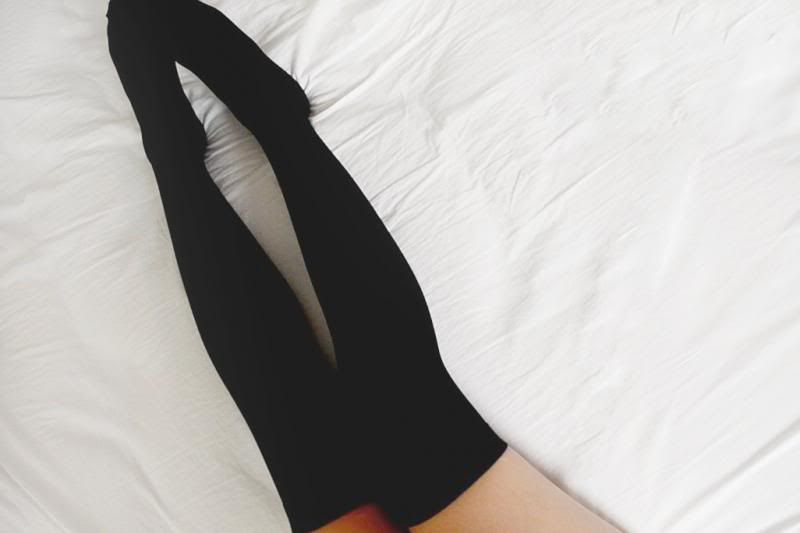 Over knee socks from Daiso
Thats all for now. Will do an outfit post soon. Till here! Nx