I want to rant about something today about my outfit in this post. I wore this outfit when I went to Gurney and Paragon. Let me tell you something I've noticed, the people in Penang, not parents or grandparents, but youngsters my age, really do not know how to respect people's choice. Everywhere I went, youngsters were giving me rude looks that made me very annoyed. First of all, I wanna emphasize that everyone judges, its in our nature to judge a person unwillingly. However its a whole different thing when you're staring at me and judging me up and down so obviously. I want to clarify that I know not all Penangaites are like this but to experience so many doing this in one day is just terrible. This only ever happens when I dress differently in comparison to my casual shorts look.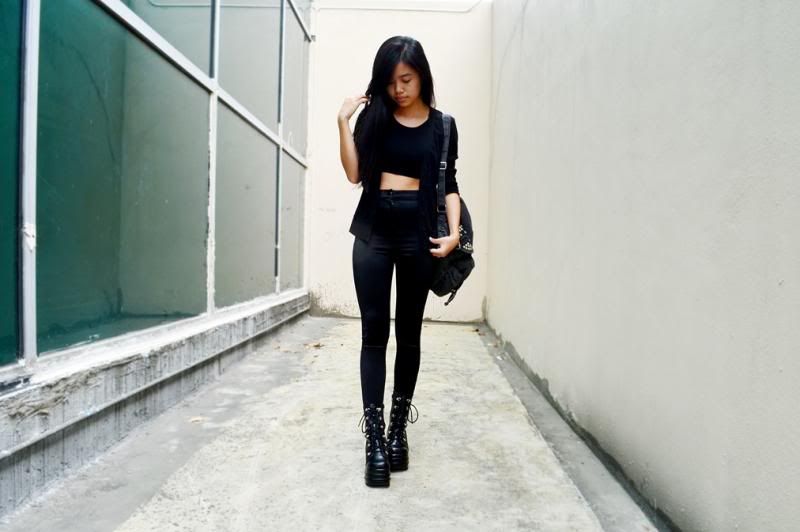 If you think how I dress is inappropriate/weird for you, it doesn't mean you have to stare at me until I walk a distance till you can't see me anymore. It's rude. If you're gonna judge me like that, look, then turn away. Don't stare at me like I'm a monster. I'm not your typical girl. I have my own style and my own personality. It wasn't like I was screaming at the top of my lungs. I didn't judge you like that so dont do the same to me. To anyone for a matter of fact. I get this so often and it's getting on my nerves.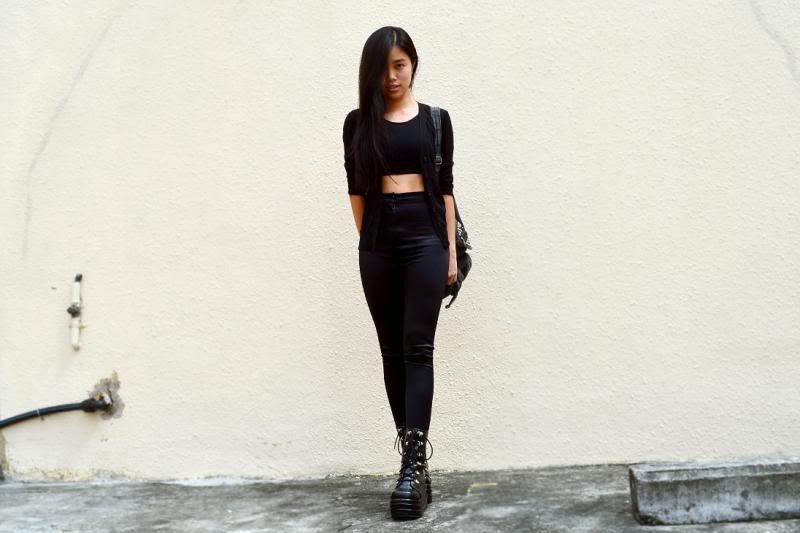 Giving the benefit of the doubt, maybe some thought my look was interesting. Still, you really shouldn't be staring like that. I always thought it was in the female nature to judge a person silently but oh my god I was so wrong. I thank you if you find my look interesting though.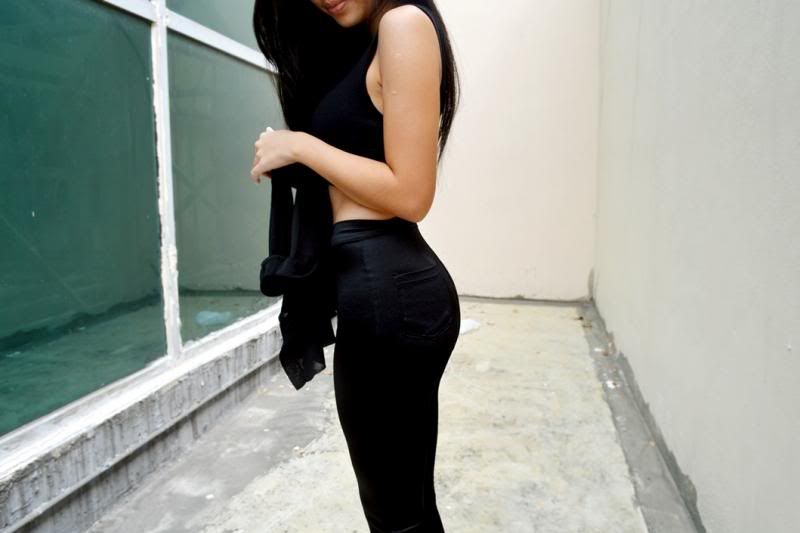 You wanna know whats the worst part? I walked passed Victoria's Secret and at the beginning one lady saw me. Then she turned around for a second and every single employee at the entrance of Victoria's Secret just stopped what they were doing and started staring at me until the couldn't see me anymore. GET BACK TO WORK IDIOT. It was so so so rude! I really couldn't take it. This happened to me once when I walked into Warehouse and all the employees stared at me, head to toe. Didn't your parents teach you not to stare? I just couldn't believe that youngsters my age are giving me looks instead of parents. I mean, you would think people in this generation are more open minded and know not to stare like that right? Sigh. I love Penang and all but this kinda attitude from the people my age upsets me. I don't see this happening much in KL. I'm sorry if I offended any of you in any way, I just really wanted to let this out.
*
Top: Petite Cropped Top, Topshop
Pants: High Waisted Disco Pants, Topshop
Outer: Unbranded
Bag: Studded Backpack, Topshop
Boots: Platform Goth Boots, Unbranded
*Excuse me coz I've gained a kilo or two from the stress of finishing final assignments. I've handed in all my assignments and now relieved. I'm going to Macau for a holiday so do stay tuned for that. Till here, I hope you're all well. Nx