Hey guys! So recently it has been raining cats and dogs in Penang (
probably in other parts of Malaysia as well
). Not just that, it's like, God couldn't decide what the weather should be. Moments ago it was shining and the seconds after that it just starts pouring! I've been waking up later than I usually do thanks to the rain. So chilly and comfy. Anyways, just giving you guys an update of my recently
updated inspiration board
in my room which you guys have probably seen in my
Room Tour
&
Floral Decor
post.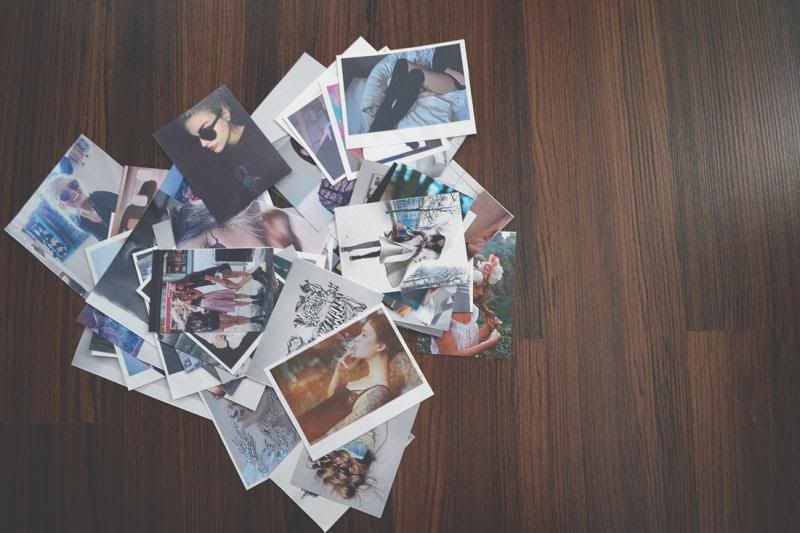 I decided to change things up because I realised recently my style has changed a lot compared to when I first moved in here. It has definitely become darker than my previously subtle style. I guess I had this dark side in me for a very long time. I've always loved the darker style since I was 12 years old.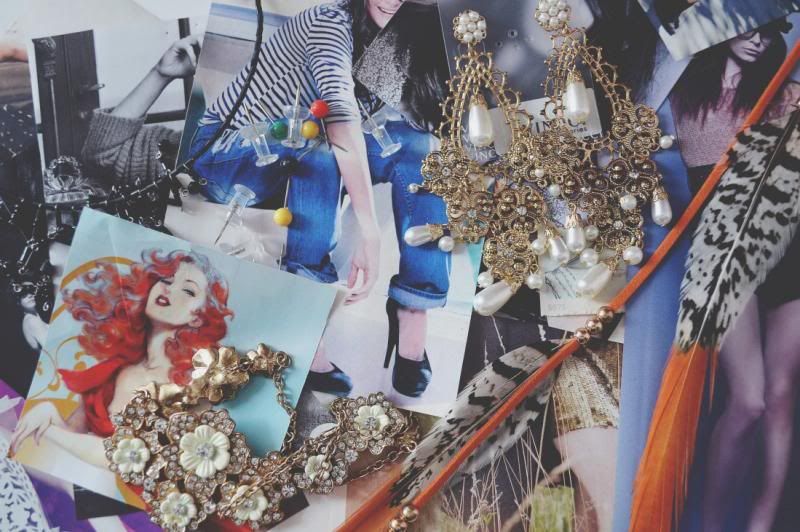 BEFORE (above)
AFTER (above)
I don't know if you guys see much of a difference but I definitely do. I love it so much more now! Most of my pictures are from Tumblr and also Pinterest. The pictures not only inspire me in ways of fashion but also in ways to love the bits of my body and to maintain my character, to not be influenced by all the popular principles and thoughts. It's kinda like a reminder to myself to just be me.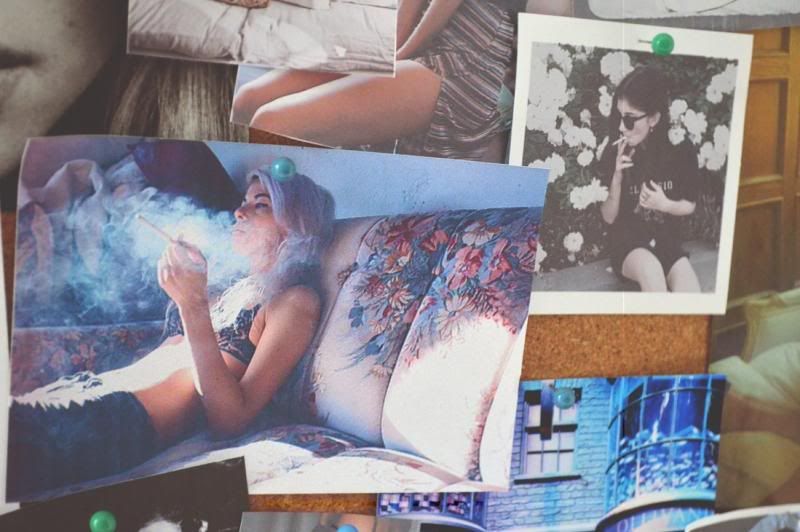 If you like what you see on my new inspiration board, you would probably like my
tumblr
page.So follow me if you do!
*
On another note, if any of you guys have not heard of
Zalora
yet, head on down and sign up for their newsletter to get RM20 off! Best part is, if you are new, enter this code :
ZBAPPK4
to get 15% Off your first purchase! Trust me you're not gonna regret it and not to mention, they have tons of brands to shop from. Till here, loves! Nx