Jeng jeng jeng, its March! Todays outfit for college! The shirt says it all. I think I need more clothes >.< but at the same time I think I have too many clothes. Dilemma, dilemma.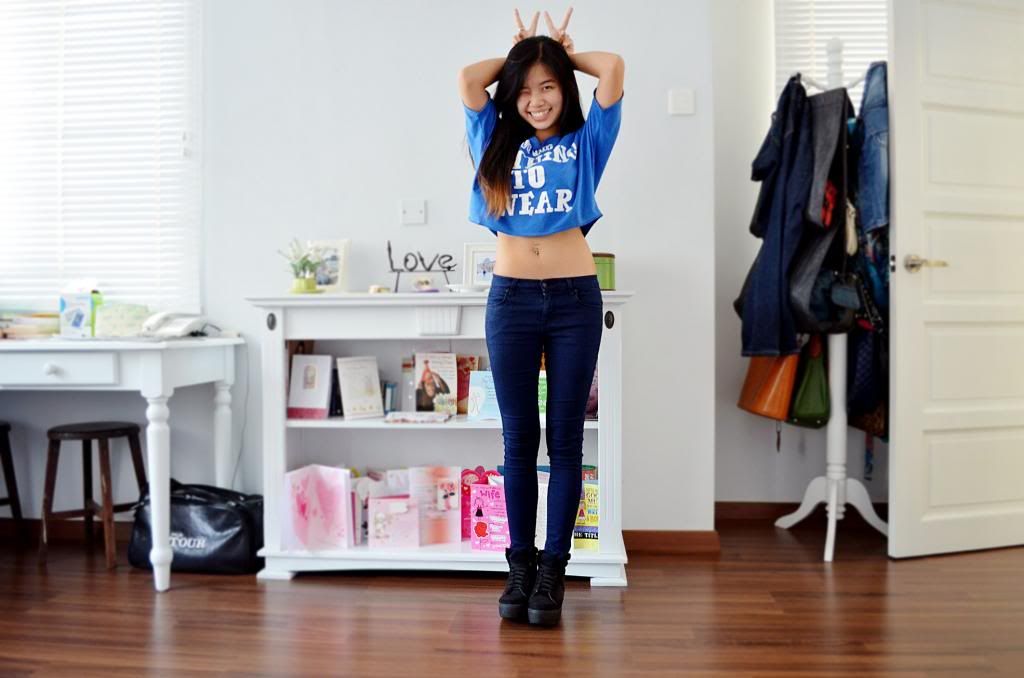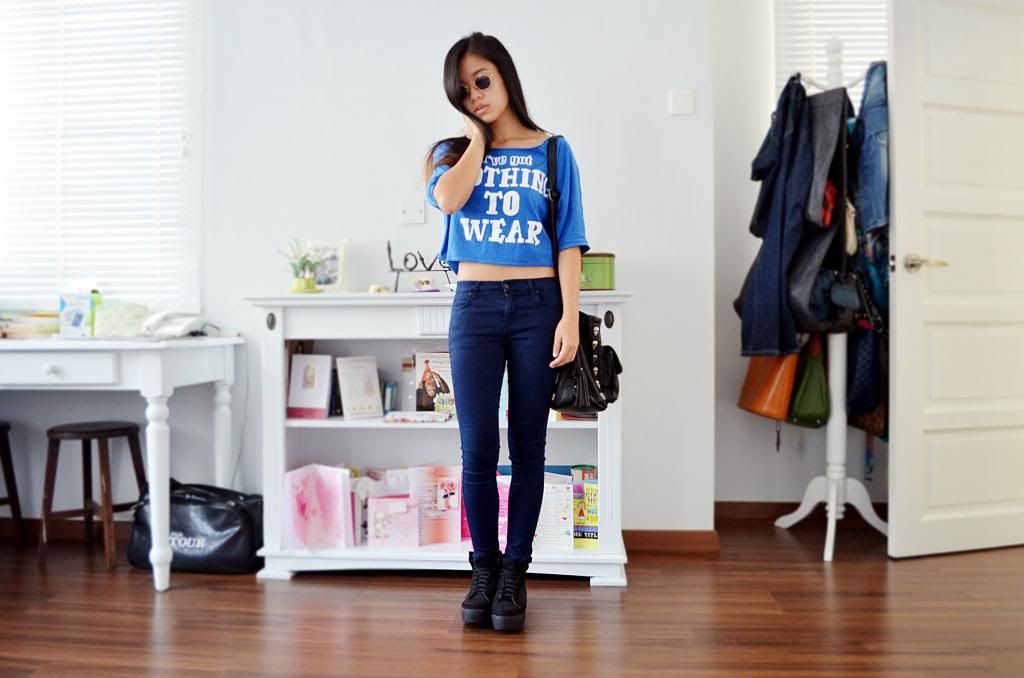 Top : Miss Whatever
Bottom : Topshop
Bag : Nose
Shoes : Office
Sunglasses : Baleno (vintage)
Btw, please help support my blogshop I recently put up,
Vanguard Boutique
. Do check it out and if you're interested in anything, just leave a message!