Its my first time making a video like this and I know it isn't good but I thought why not try it out. So for those of you who are too lazy or think the video sucked, here are some pictures below. Not much because I focused more on recording this round.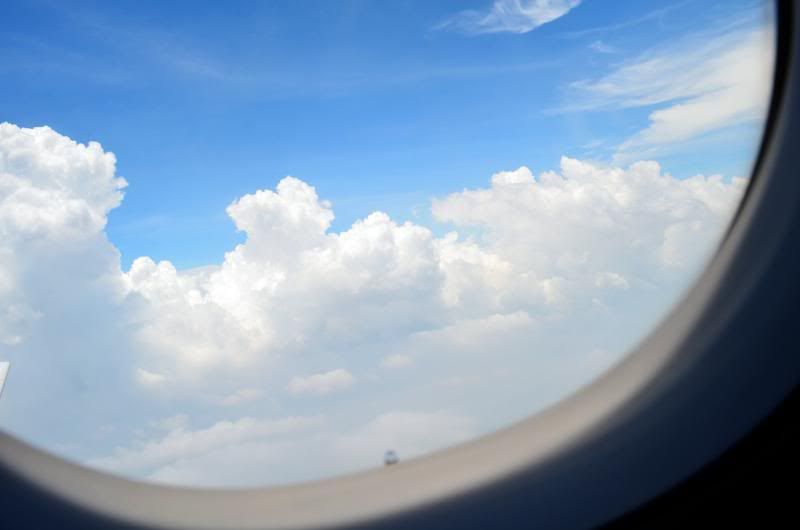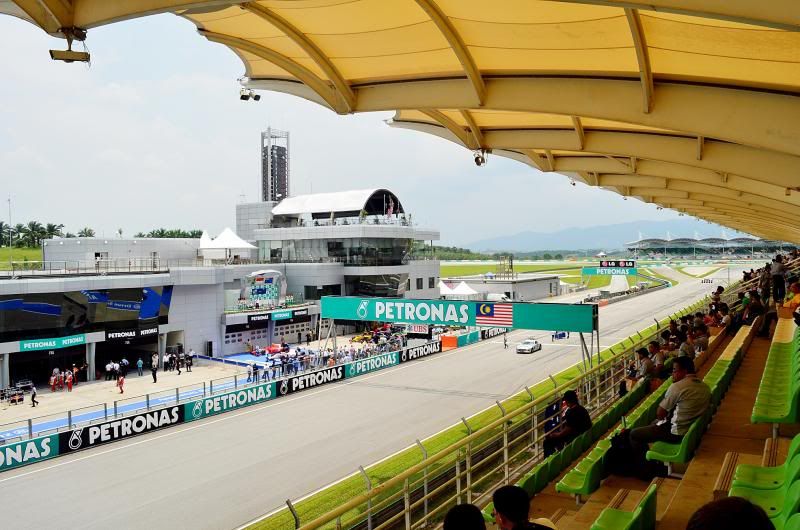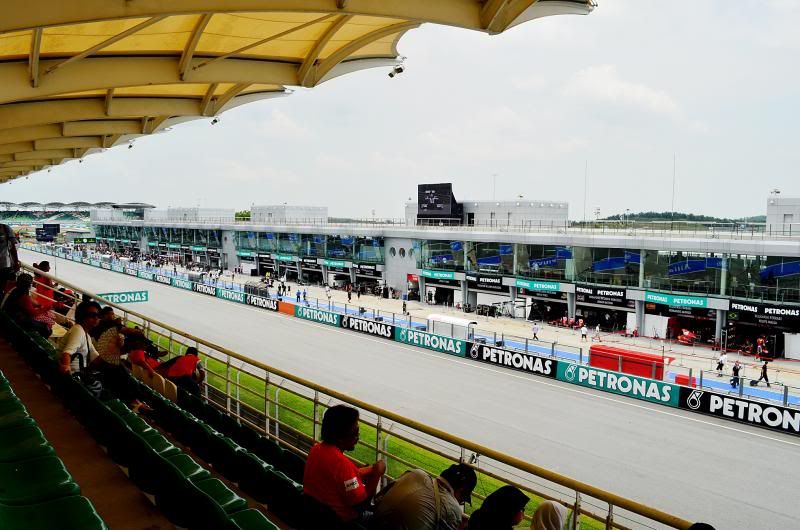 Diamond seats! Paddock right in front of me and the finish ans starting line. Best seats I've ever been in. Probably one of the most amazing experience of my life. The best part was this was race was a rather memorable one with the drama haha. Hamilton going in to the wrong pit stop was hilarious.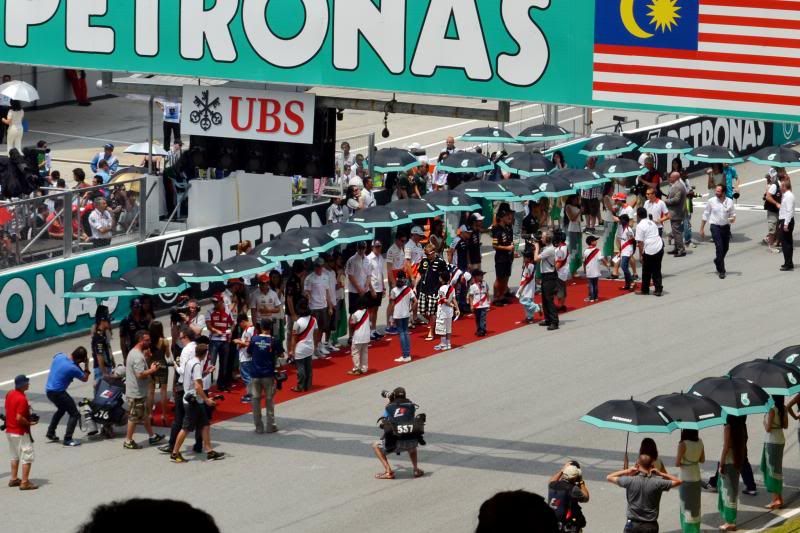 Kimi walking down the carpet. He is so good looking.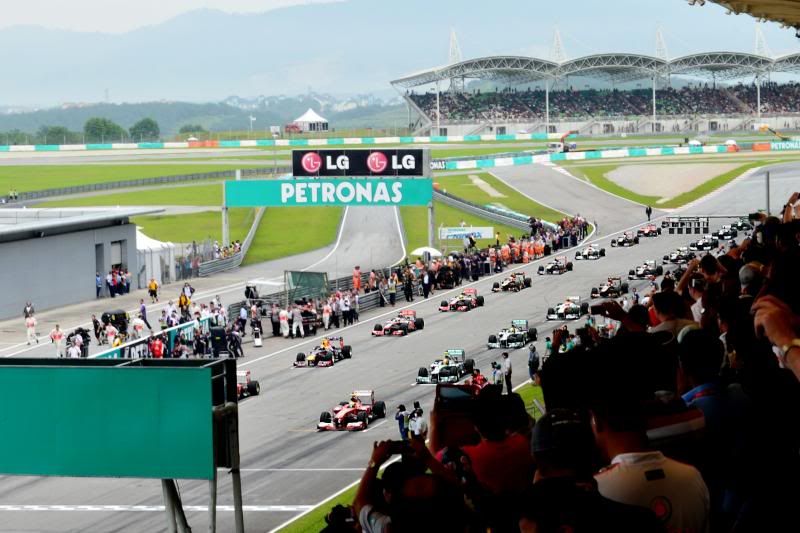 Champion Vettel! Webber came in second with Hamilton in third place.
Do leave me comments or send me messages on what you think about the video. Should the videos stop or continue? Nx