It says boy but I'm in skirt. Wut.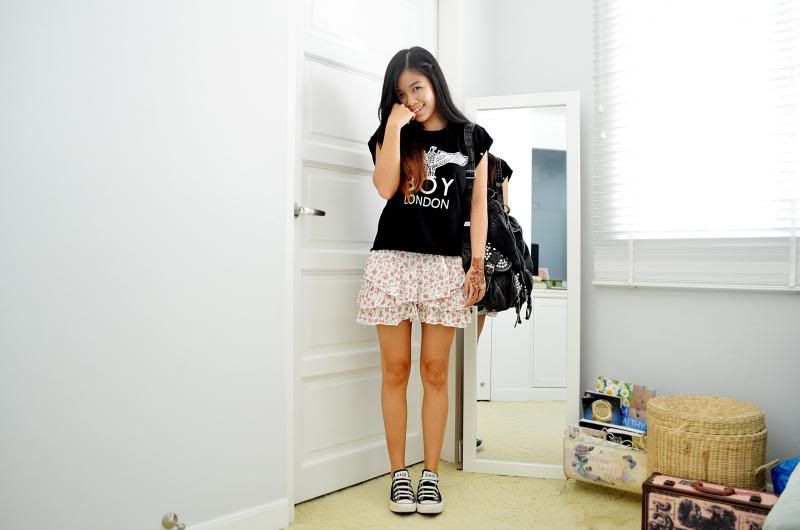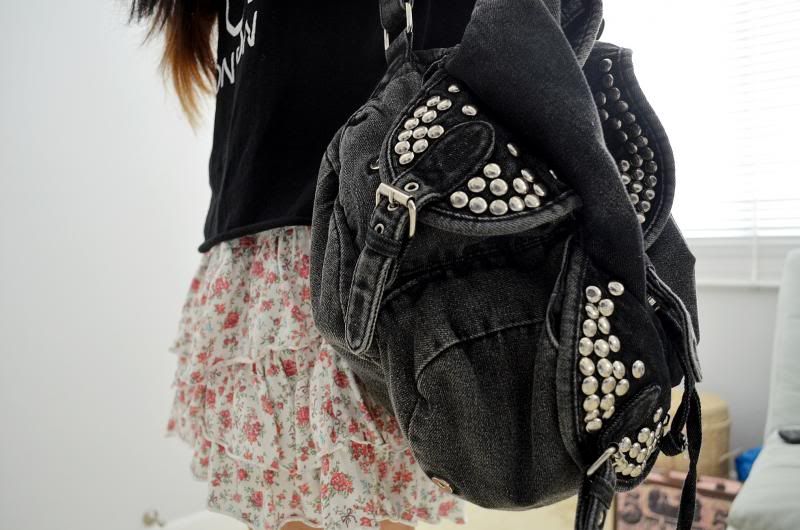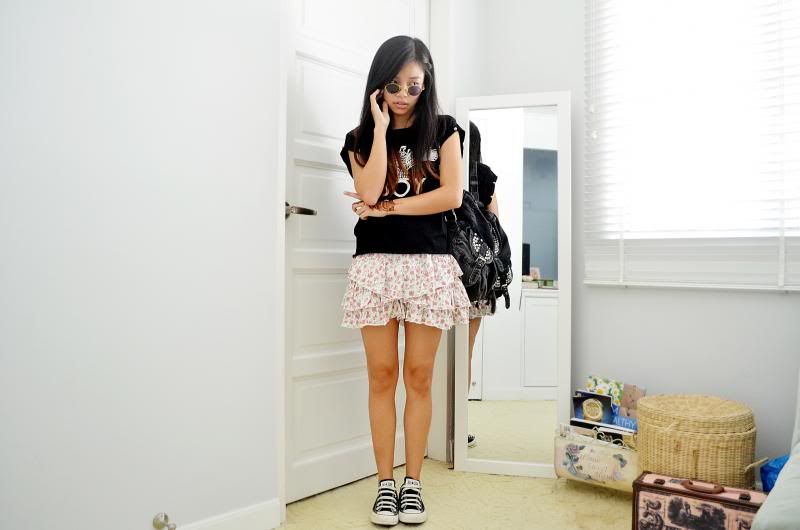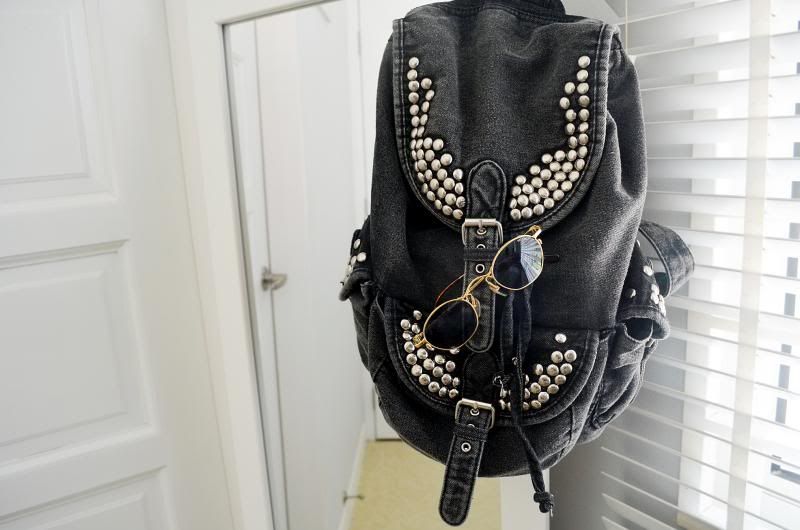 Top : Local boutique at Camden Town
Bottom : Zara TRF
Shoes : Converse
Bag : Topshop
Sunglasses : Baleno (vintage)
Two classes got cancelled today, went to college for two hours and now I'm home. Gonna do some touch ups on my assignments and hopefully start on the last group assignment soon.
Please help support my blogshop. Two wolf tops left, one for each colour. Get it before it runs out!
Click here
to go to my blogshop. Thanks! Do
leave me messages on what you would like to see on my blogshop
or questions. Nx