Up early in the morning to do my assignments! No time at all recently to take photos of my outfits, so sorry. My assignments are due in a few weeks time and I'm still stuck halfway for 4/5 of it. It's so stressful because I've never had assignments before. It was always about studying for an exam. I kinda miss studying for an exam tbh. Just sharing some photos I took recently to fill up my blog at the moment. Will try to blog about an outfit soon.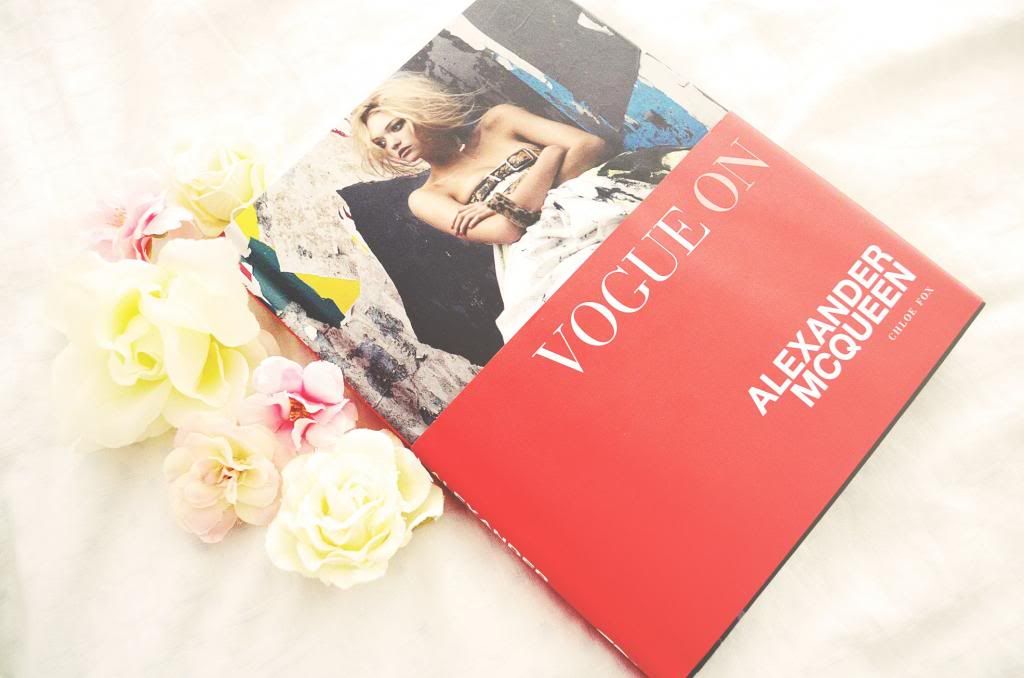 This book about Alexander McQueen is amazing. He is such a genius and so intricate its crazy! If you're a fashion lover or a McQueen lover, this book is a must (since his design are not affordable for us). It's a sad loss that he is not longer here.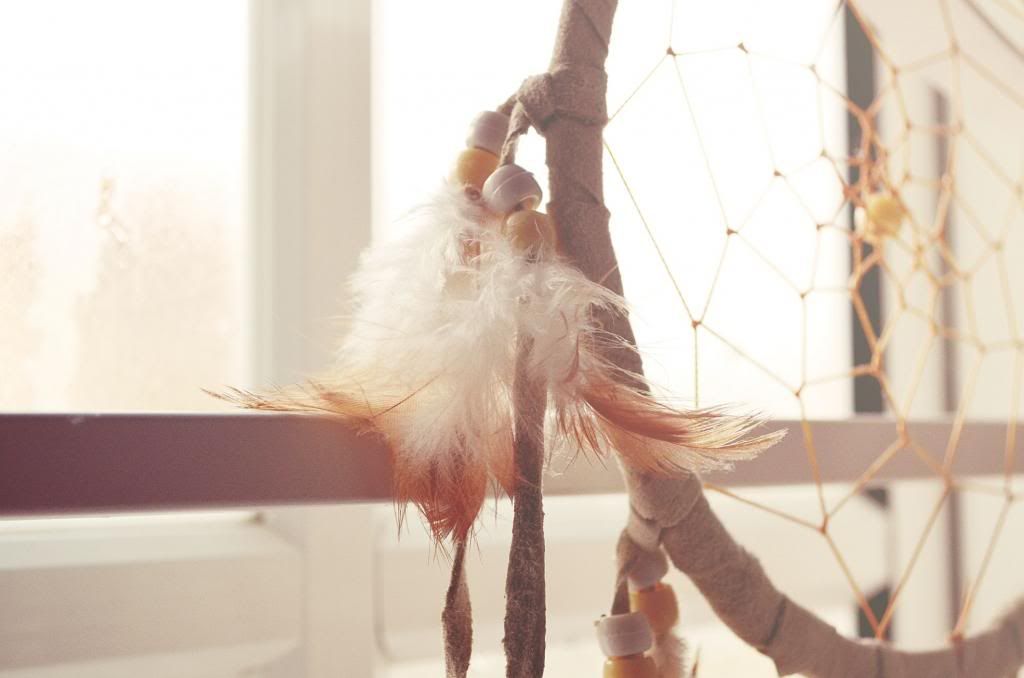 My study table. ASSSSIIIIGGGNNNMENTTTTS.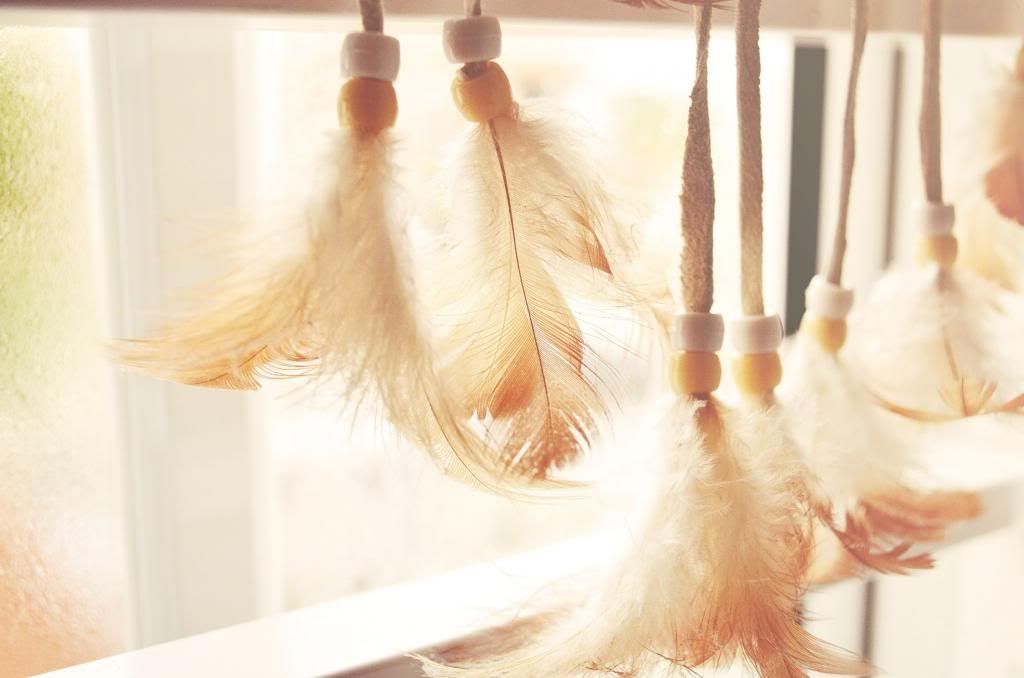 The pretty feathers on my dream catcher is just pretty.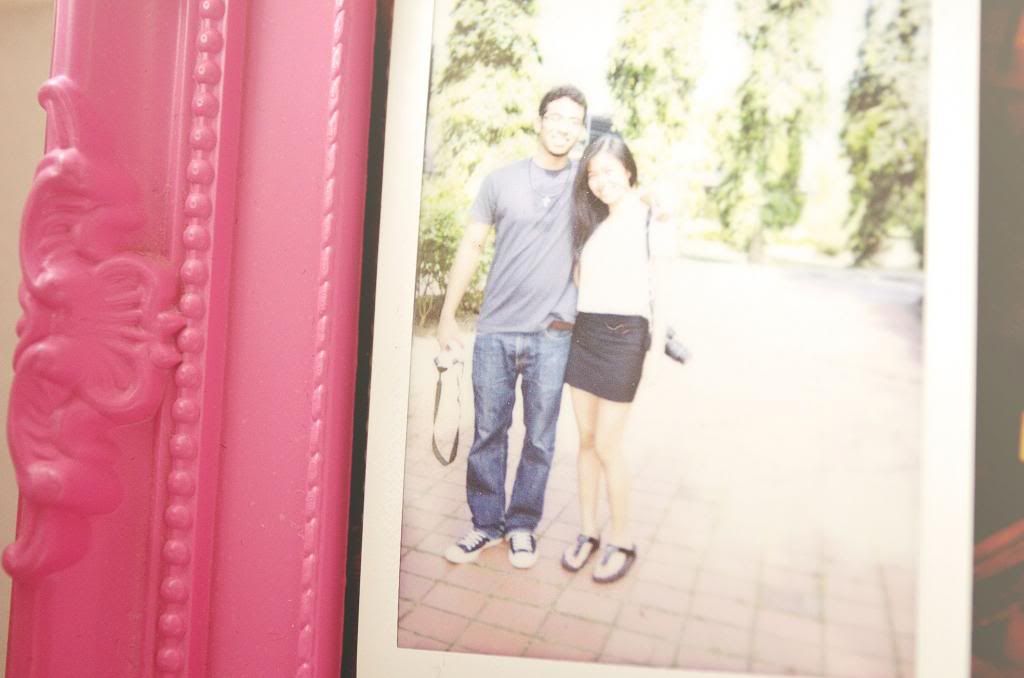 My first polaroid! And its with him. Heh.
Till here. Updates won't be too soon BUT I will update! Do keep sending in your messages or questions on my ask.fm. Its a lot of fun answering you guys! Nx