Reunion dinner outfit! I don't care what anyone says I am in love with this playsuit. Makes me look skinnier too. Hehe. Had dinner with my family members at Ming Garden. Food was good but the dessert was a turn off. Not my taste maybe.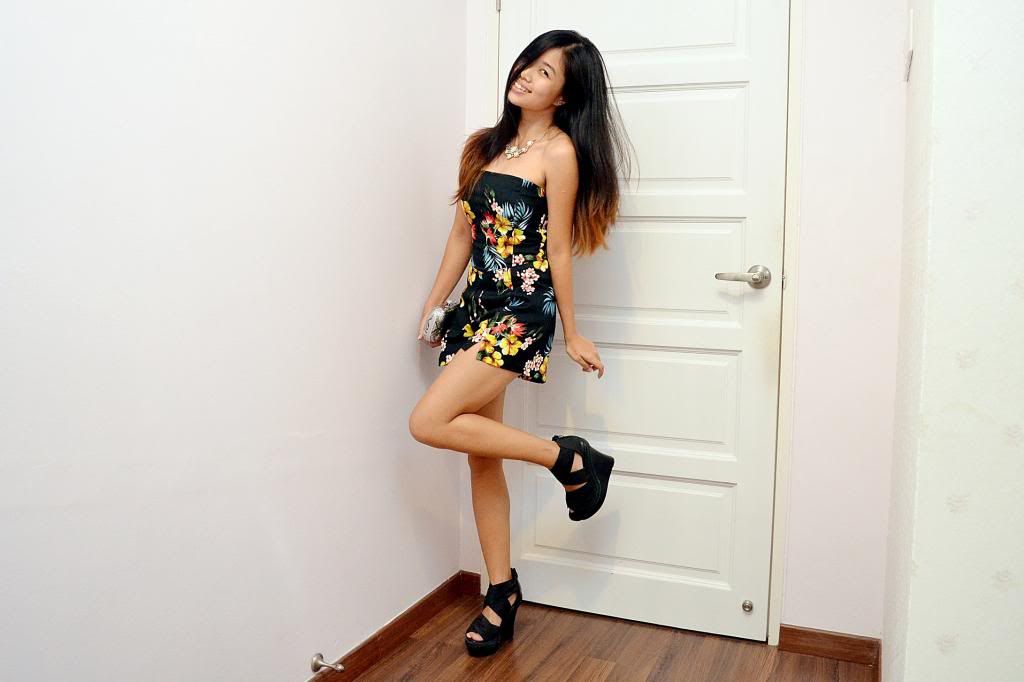 I ditched the clutch bag last minute coz I really didn't need to bring one.
Playsuit : Lunar Magik
Bag : Parkson ( I don't remember the brand)
Shoes : Shoeshaven89
Necklace : Forever 21
*
Some pictures of me with my family.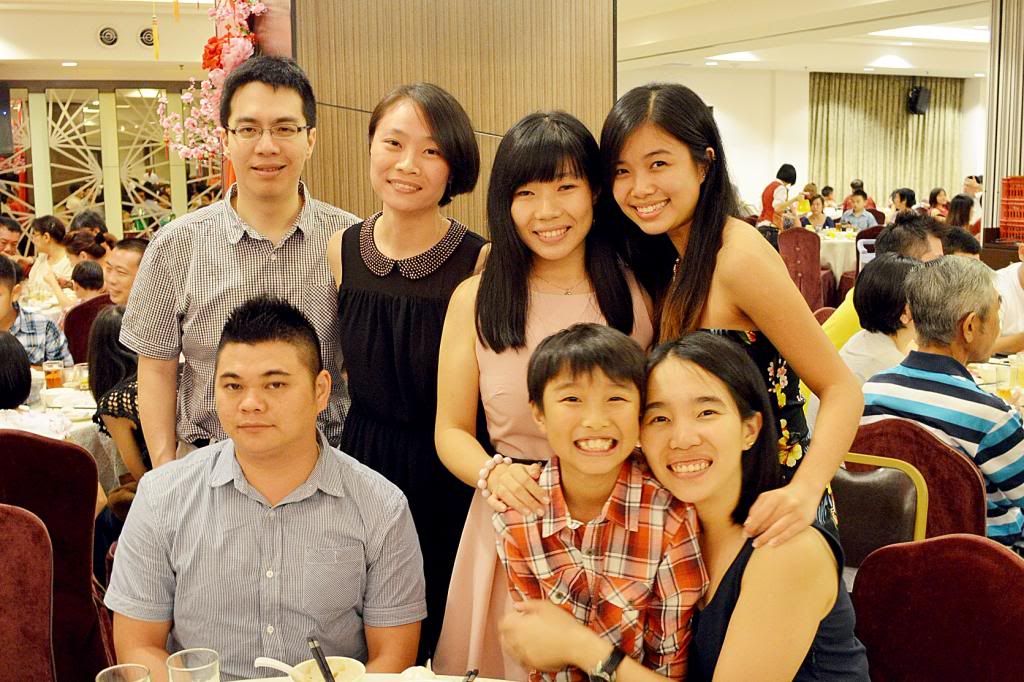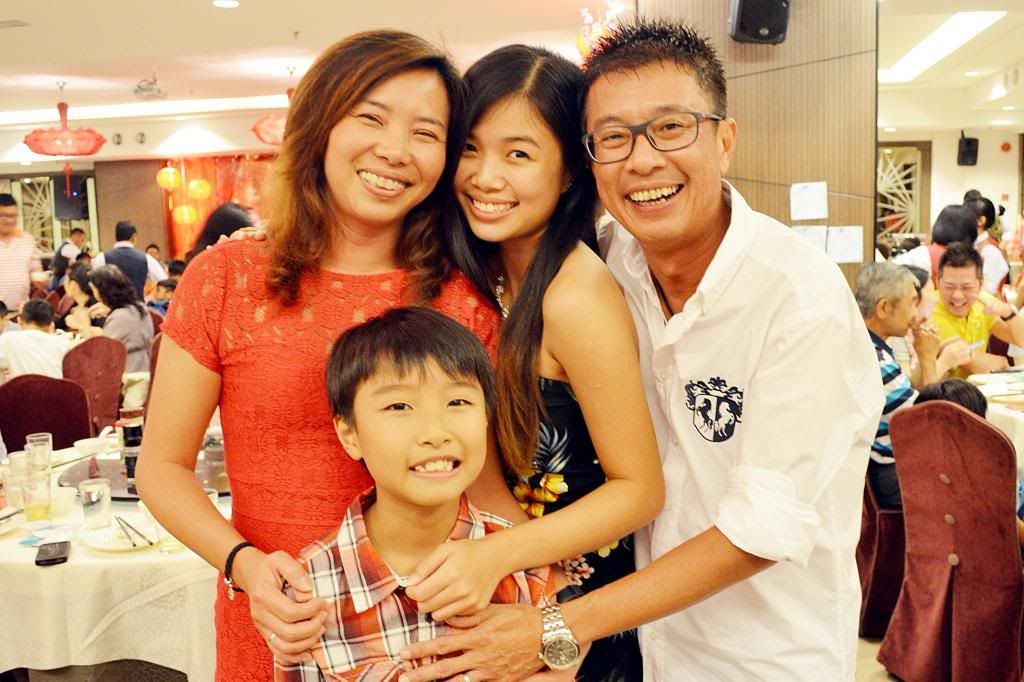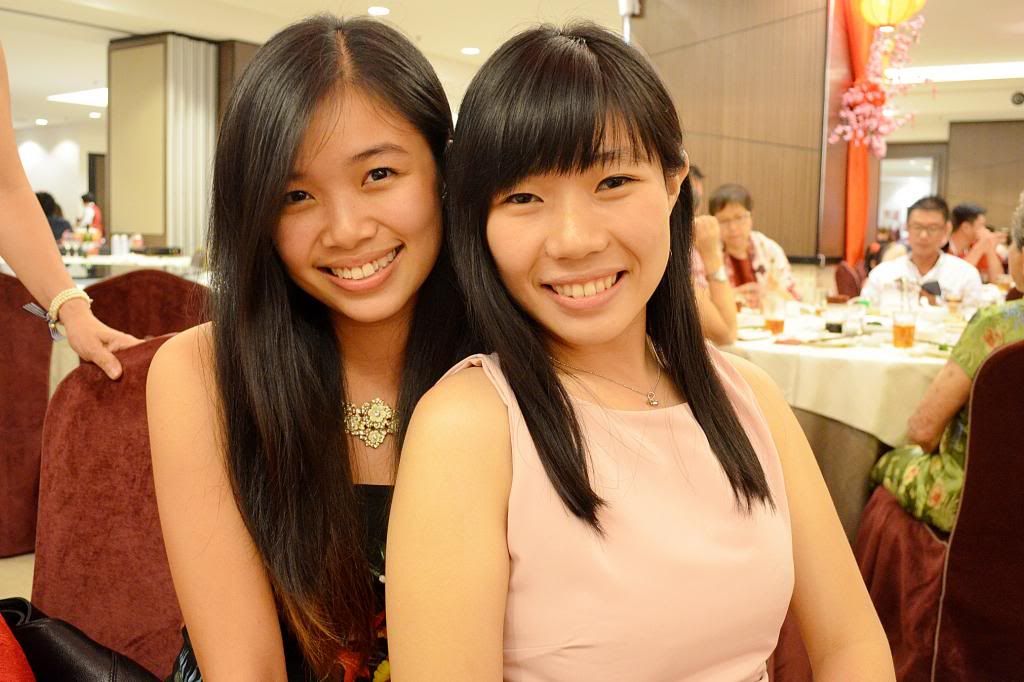 Nx