The other I was in the mood to take some self portraits. I really didn't know what I was trying to achieve from the shots. I had no idea what was the theme and such, I just grabbed whatever pretty in my room and randomly took pictures. Of course not every photo worked. When I was going through the pictures for editing, I was instantly inspired by so many things. I wanted to do something different from my usual edits. I played around with different layers and such. The outcome was very pleasing in my opinion. I think I did a job well done on this shoot.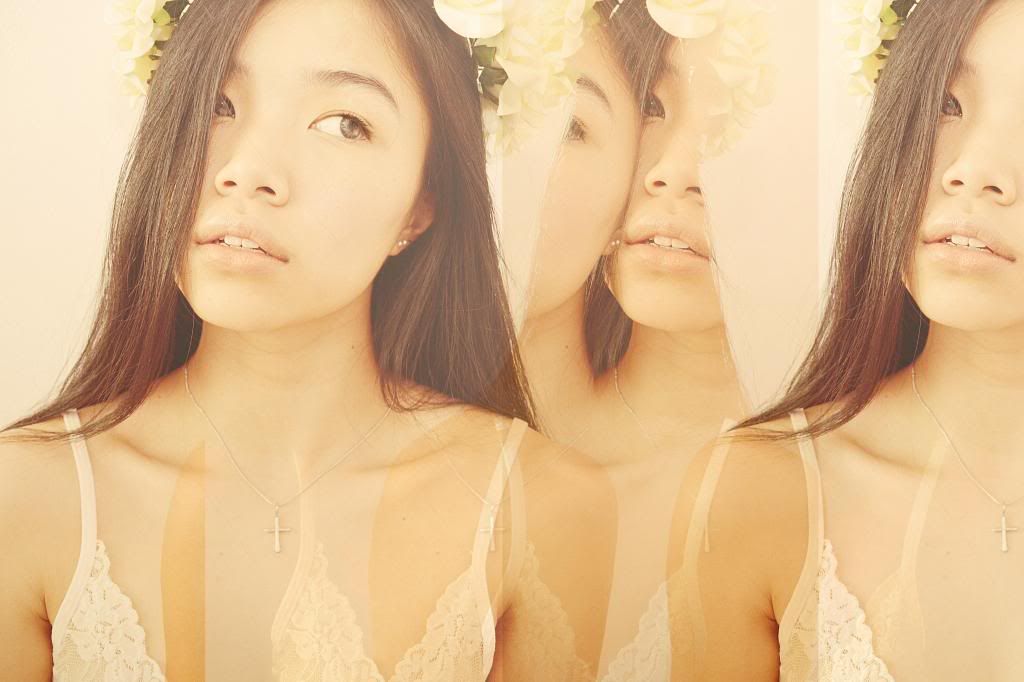 This one was the first time I really played with layers. Overlapping them and changing the layer styles. I like this edit a lot because its very different from my usual edits. I always stick to the original layer and thats it. I think this one shows a lot more creativity.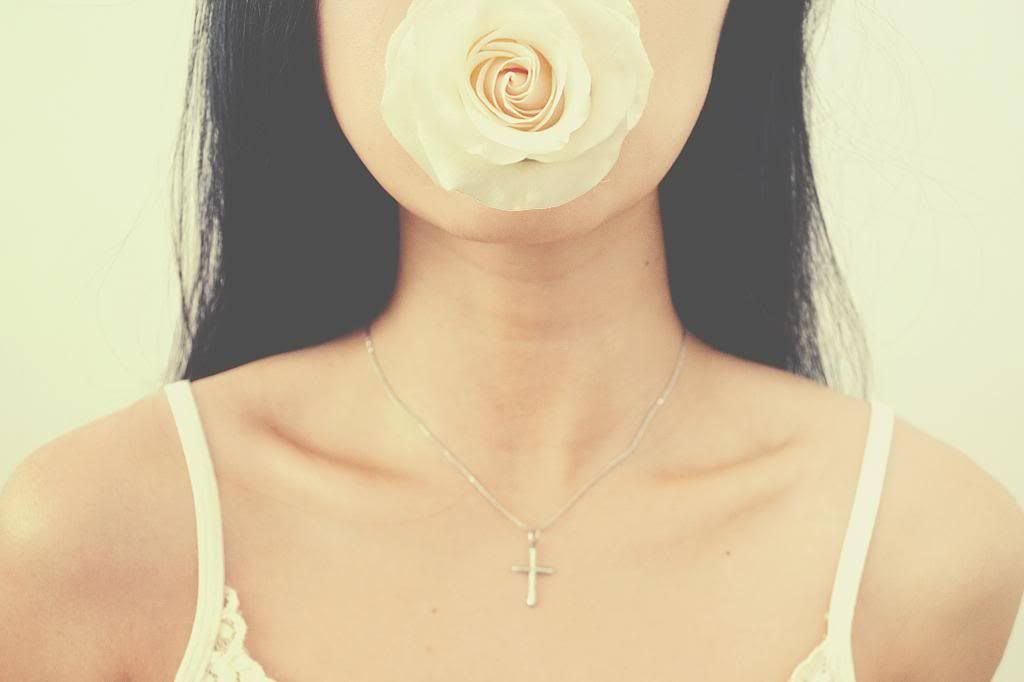 The picture above was much inspired by a few photos I've seen before on Tumblr. It's sort of a hipster thing I guess? You know how people replace their mouths with heart shapes or their faces with cat faces? Yeah this is my take on something like that. I think it's makes it look girly.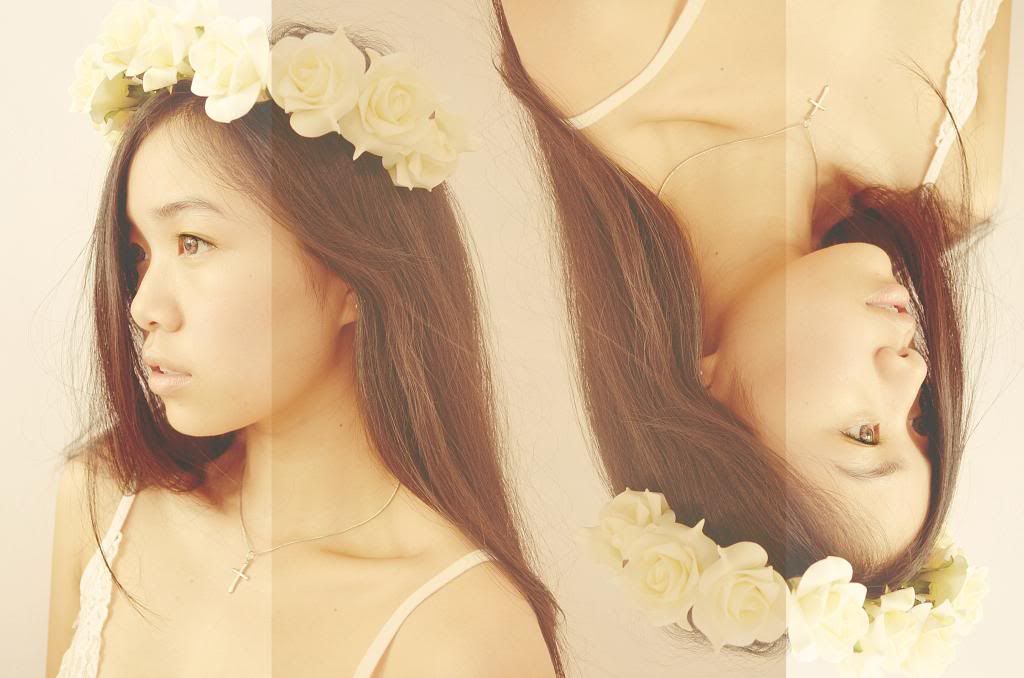 Again another one playing with layers. I couldn't really decide what to do with the layers at first then I thought of how people tend to flip their photos upside down and came up with that.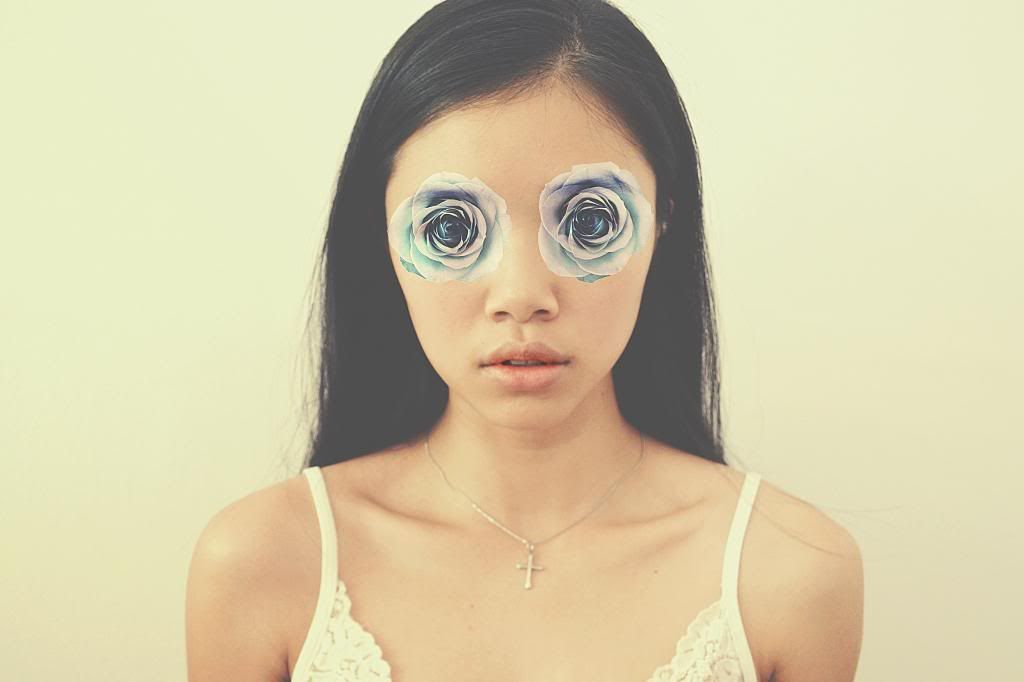 I don't think the picture above is one to be enjoyed or liked by most simple because its rather different from a lot of photos. I personally think this photo is awesome (let me be perasan a bit). Instead of using a typical white rose or white flower, I went blue. I think this photo is very delusional! It's like on drugs of floral stuffs and boom your eyes turn into flowers. LOL.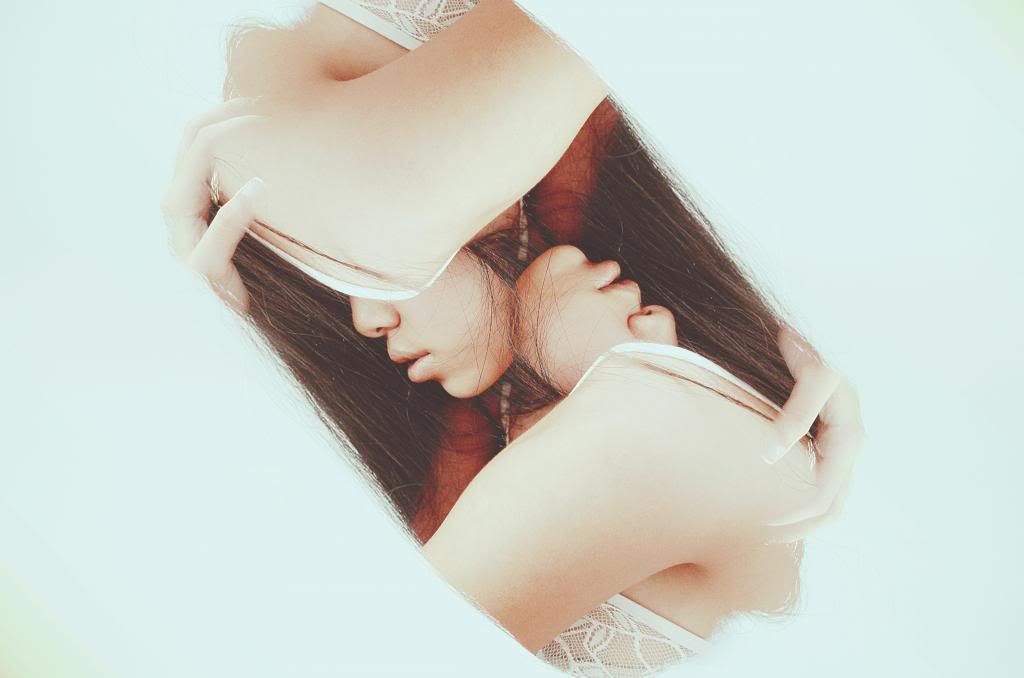 This photo. My god I loved how it turned out. This was inspired by the well-known photographer Jewel Ling. I don't think I have enjoyed photographs by any local female photographer as much as I enjoy hers. Her work is phenomenal! Her edits are just so inspiring and creative. Maybe not many will enjoy edits like this but I definitely do!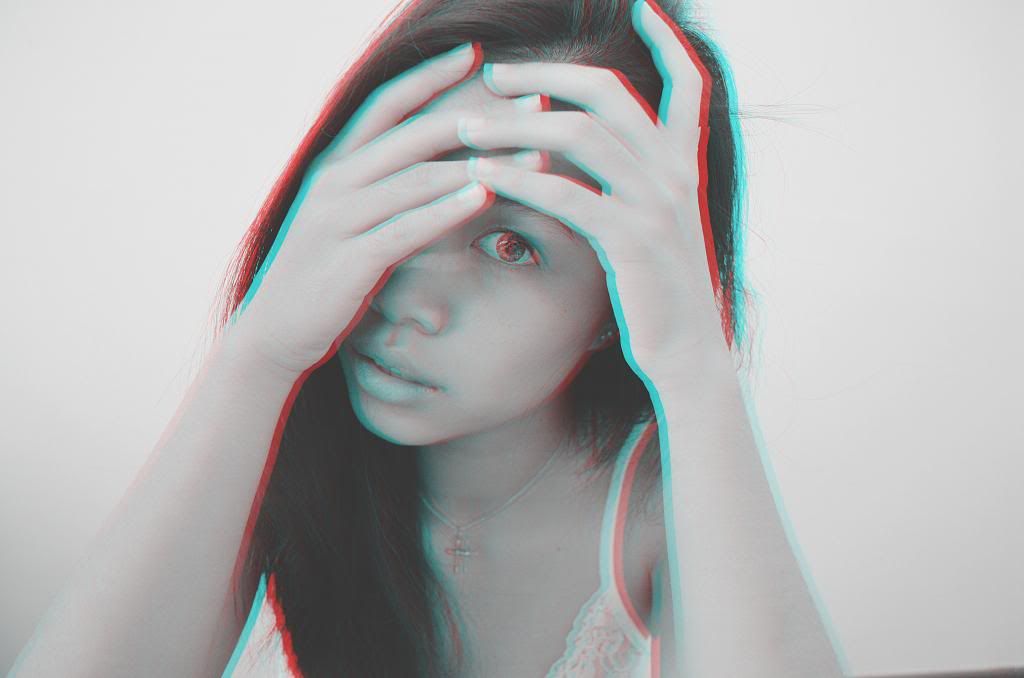 Last simple shot. Just wanted to try out the 3D effect kinda thing. My least favourite of the bunch. But I think it still looks pretty okay.
I would appreciate it if you guys would comment on how the photos turned out. I would love to grow from this and take more interesting shots next time! Formspring me okay? Nx