Happy Christmas to everyone out there who celebrates! I hope your Christmas was well spent with your loved ones and was filled with joy. For me it was definitely well spent!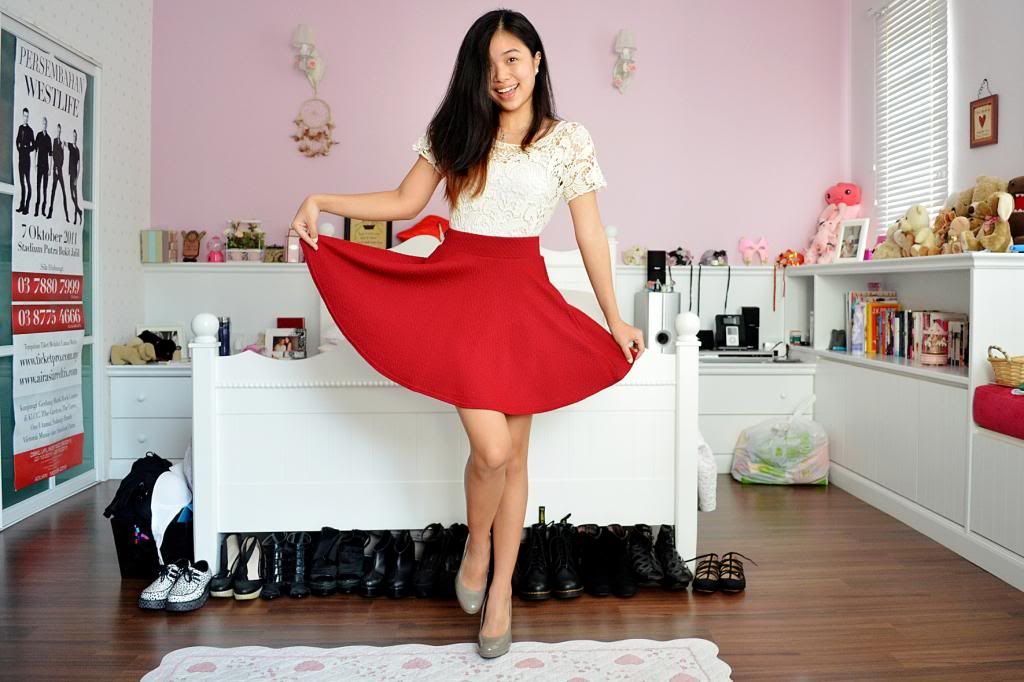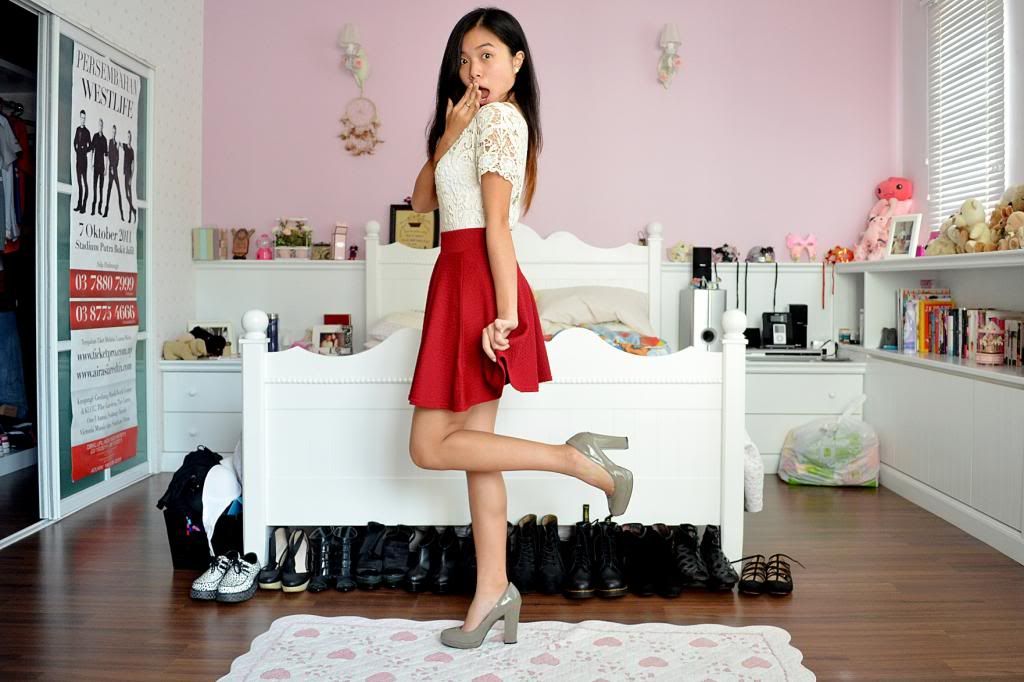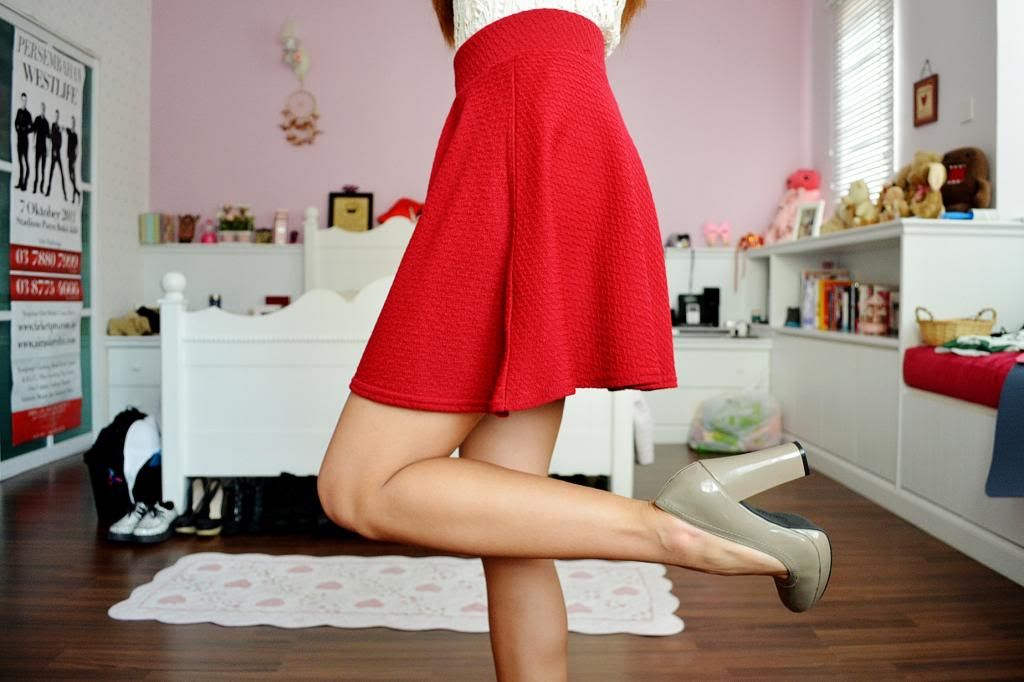 Top : Zara
Skirt : Urban Outfitters
Heels : Kenneth Cole
I had lunch with Kieran's family this year at E&O. Great lunch with lovely people.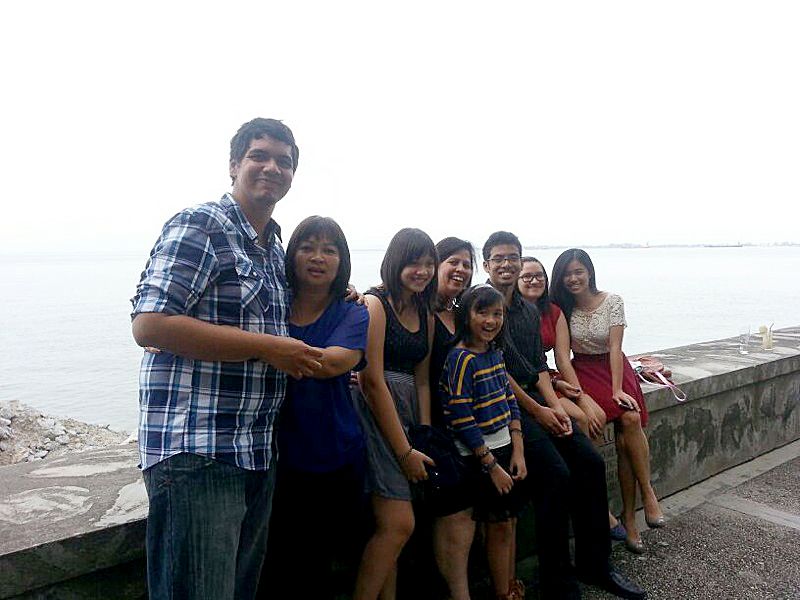 Next post will most probably be an outfit post before the year ends! Nx
Do help support and check out my Pre-loved clothes for sale. Afforadable and in good condition! Click
here
to the link!