Yesterday I turned eighteen. Wasn't very hyped about it even though I'm of legal age now coz I don't go clubbing. Had a decent morning gossiping with the two lovely girls and one bitch (you know who you are xoxo) in the morning before my last paper. I'm finally done with A-Levels! Went to Via Pre for dinner at night. I somehow looked really really bad in most of my pictures so here are only a few of me.
Dress : Topshop
Bag : Longchamp
Shoes :
Forever 21
The setting of Via Pre is so gorgeous. Loved the feeling.
One of the cards daddy bought for me. Too cute. This year my parents bought me pressies unlike my previous couple of years. Got a Furbyyyyyyy! A cool ass sweater and bag.
The food was FANTASTIC. So bloody delicious. The desserts weren't as good tho.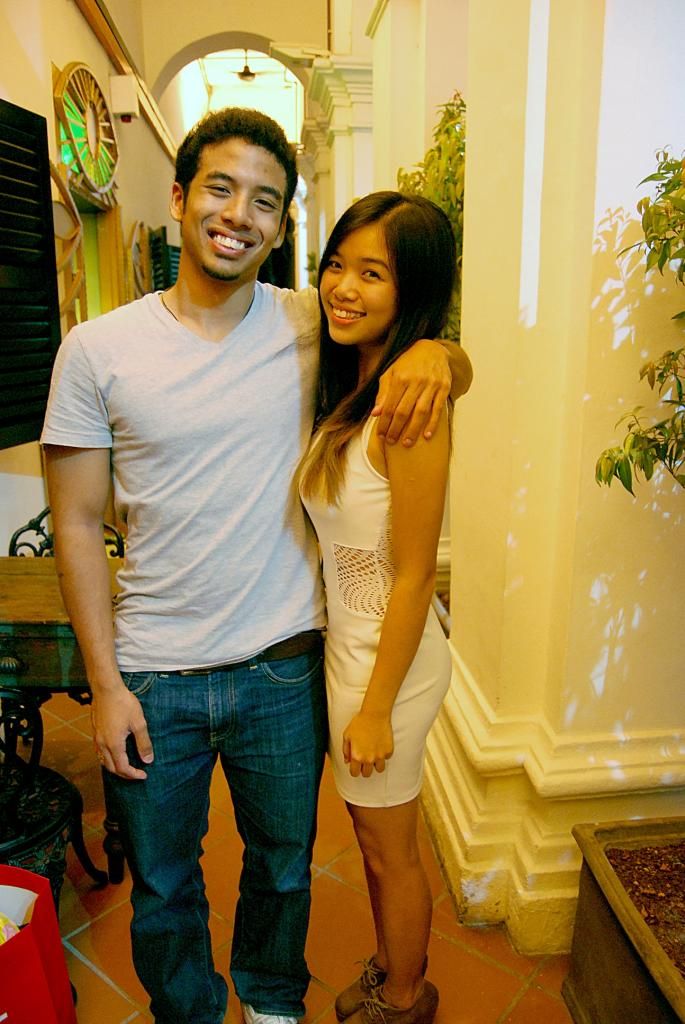 See how weird I look? Idk why either lol. Leaving to London on Friday so this will be my last post of November. Will blog when I'm back! Check my instagram for more updates. Till here! Nx
*
Forgot to say thank you all so much to all those who wished me. Some unexpected wishes that made me so happy, thank you so much.