Yesterday I found a bunch of leftover paper flowers I used for making masquerade masks and thought since I gonna give myself a short break before studying for my next paper which is like 2weeks to go, I would do something with this.
I'm not a professional guitarist but I like my things to look fancy and pretty so I decorated my capo!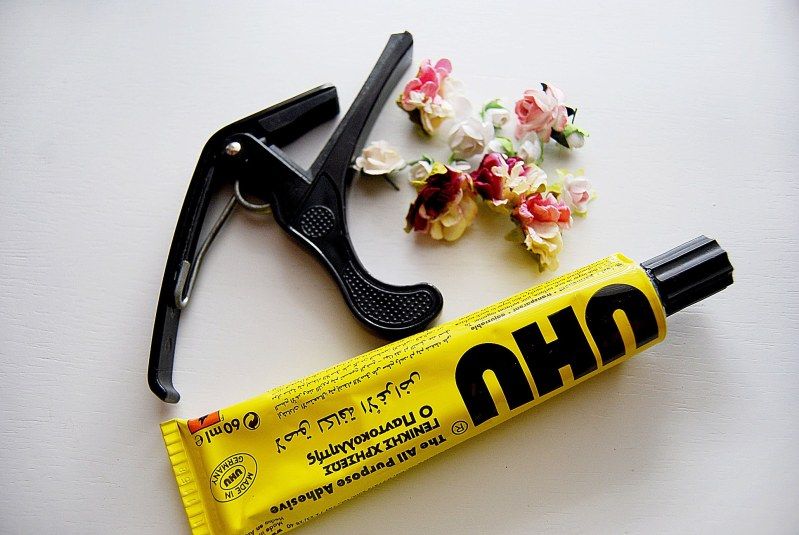 What you'll need :
A capo
About 5-6 small paper flowers (depending on the size of your flowers)
A strong glue. I used UHU.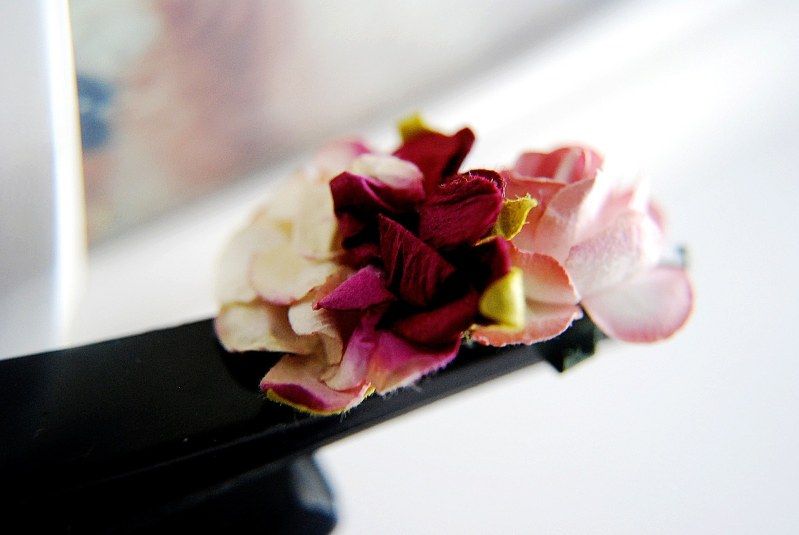 All you have to do is just basically glue the flowers on your capo! Make sure you leave enough space for you to have a good grip. Do not get excess glue on to the other side of the capo (the rubber side).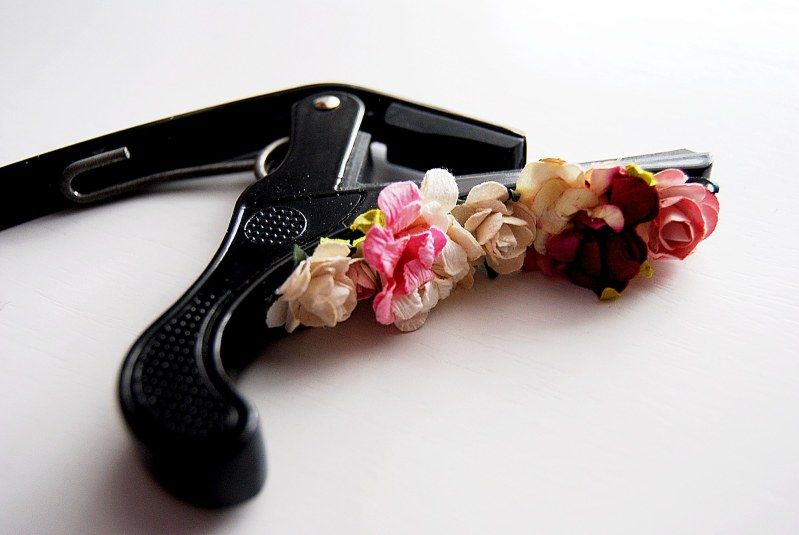 The end product! It's so pretty I can't even. I know its really simple but I like! It makes your guitar look so pretty when you're using it. Till here. Nx.