Gonna blog while I wait for my parents get ready! It takes them ages to get ready so I manage to squeeze in some time to take some picture of my outfit for tonight. Mom is still not ready so I decided to blog. Exams are currently on going so I can't update much. Oh, tonights special day is my parents 20th Wedding Anniversary. So yeah.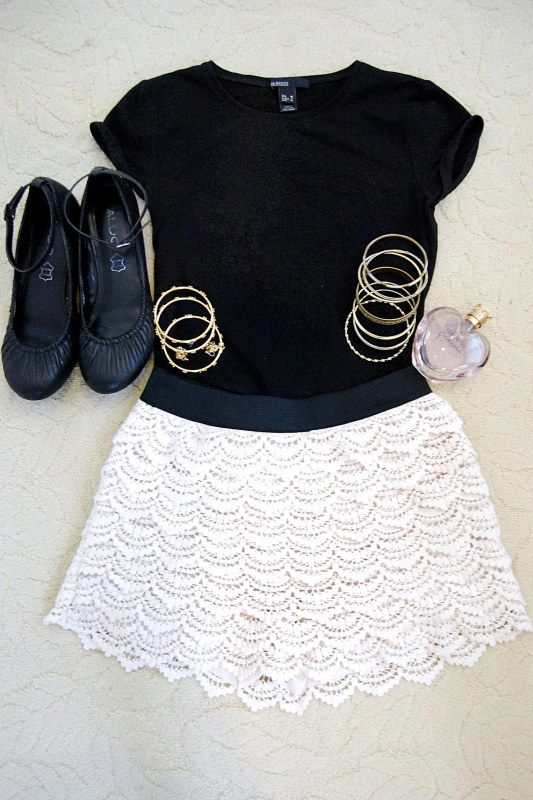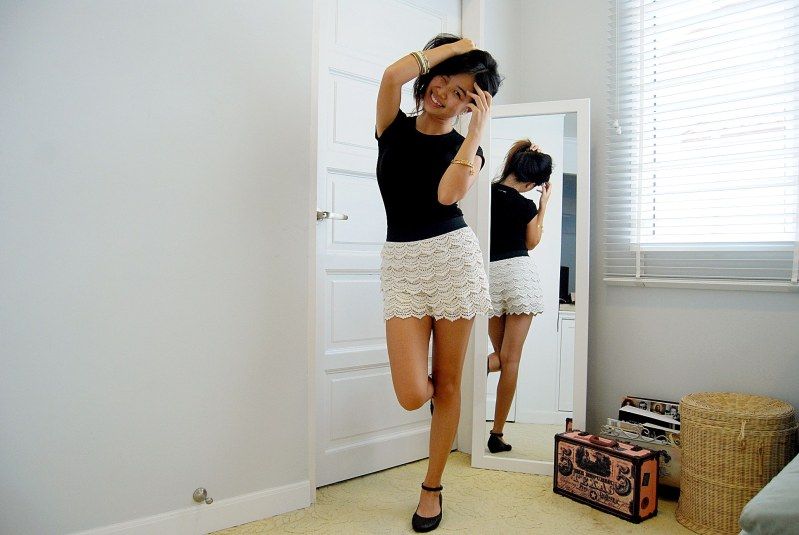 Because being wacky makes me happy.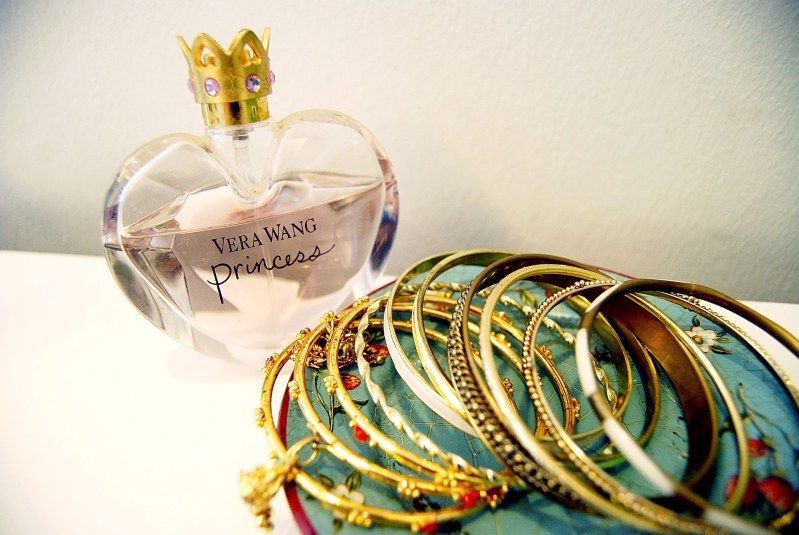 One of the essential things I do before I leave the house is to spray on some perfume that makes me feel confident/pretty. Today I chose Princess by Vera Wang. This scent makes me feel so so pretty I cant even. I usually go for my Juciy Couture Perfume for Women but today I feel different! (and no, for some materialistic people, this is original. I have yet to own a fake branded)
Top : Mango
Crochet Shorts : Forever 21
Flats : Aldo
Bangles : Gift from my teacher, from India (my left hand), combo of Accessorize & Bonita.