Just wanna share some stuff I bought this weekend. Some pretty pretty things. Studio R was on sale so I went to buy some fitness stuff. Was hoping booty shorts were on sale but it wasn't. Bought a yoga mat (Nike) and a cute pink neon shorts (TYR) instead.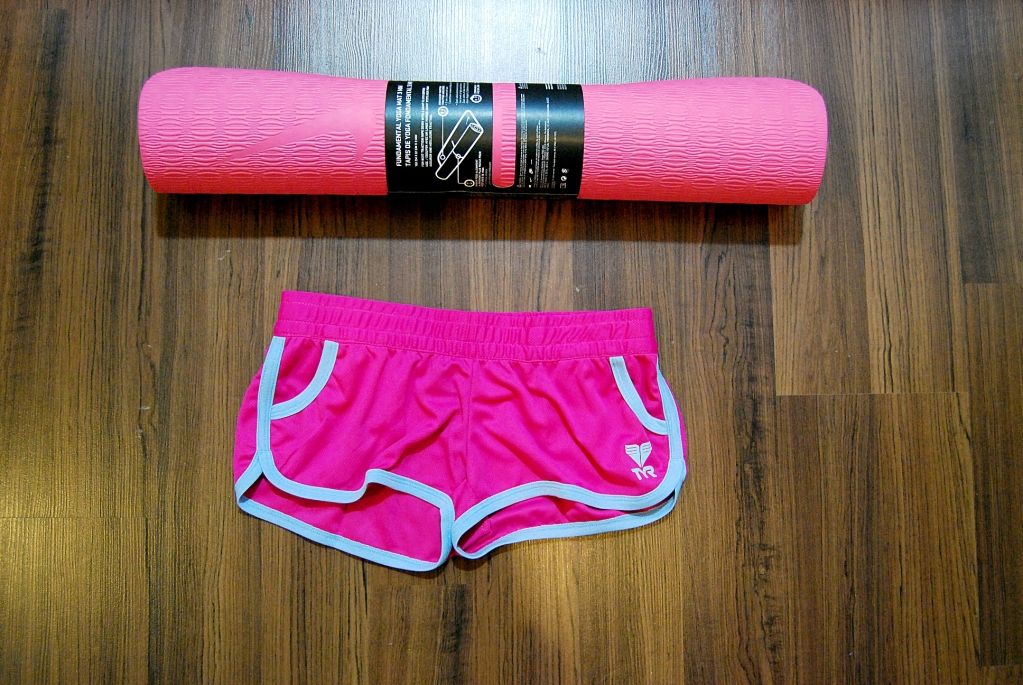 Went to Penang Street Market (Held every last Sunday of the month at Upper Penang Road) and got some cute goodies. A cute lil toe ring with two turtles and a elephant plugie.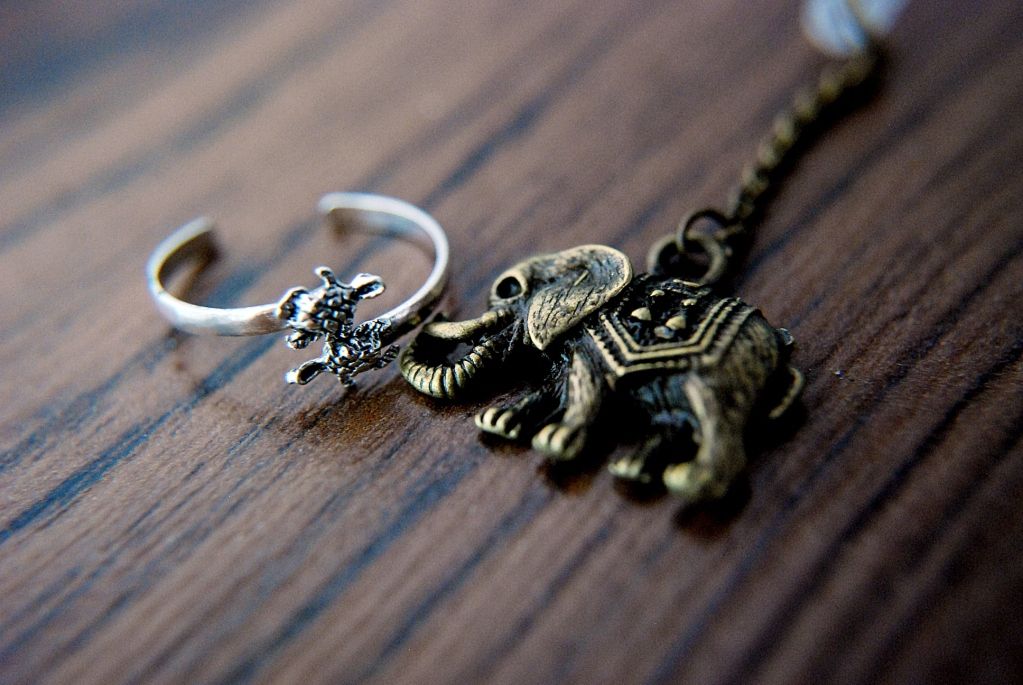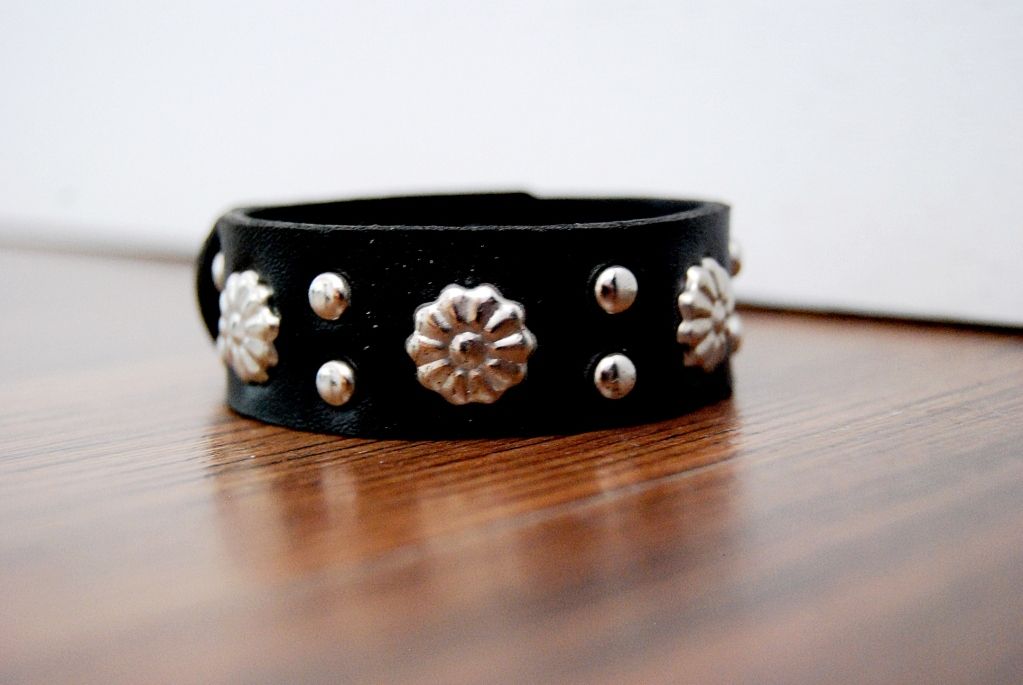 Chipped this bracelet in. Was too pretty to resist. Had to get it. From Beads Zone.
Till here. Next post will be updated shortly on my recent outfit. Stay tuned! Nx